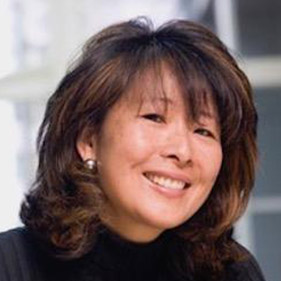 Valerie Nishi (PhD, MBA, MA, BSc) partners with clients world-wide to create environments and experiences for connection, insight, wise action and life-affirming possibilities. In her view,
Read More »
The dictionary defines a shore as the boundary between land and water – a place of transition. At the very heart of our practice is the process of transition.
A shore is also defined as a support; to shore up something or someone, and this idea defines our own servant leadership.
Within our human story, shores represent beginnings and endings of great journeys, arrivals and farewells, safe harbours and gateways to bold adventures.  They are places of apprehension and joy, uncertainty and comfort, risk and safety.  
In the past, leaving the certainty of land for an uncertain horizon required curiosity, conviction and courage. Today, these same qualities are required for the journeys of leadership development and organizational transformation.
We are passionate about helping you discover the possibilities beyond the horizon.
The Shore Group is passionate about the possibilities beyond the horizon.
The world is changing fast.
We can do more than simply adapt and survive.
We can evolve and thrive.
Our mission is to help organizations and the people within them become better versions of themselves, achieve better results, and contribute to a better world.
We'll help your organization and internal teams to define purpose, vision, strategy, initiatives, and plans.
We'll help you focus on who you want to be by identifying values, developing guiding principles, sharing important stories, and shifting behaviour.
An organization's leaders both define and are the products of their Direction and Culture. We'll accelerate their growth and development in a constantly shifting and rapidly changing environment.